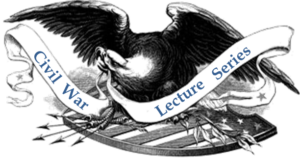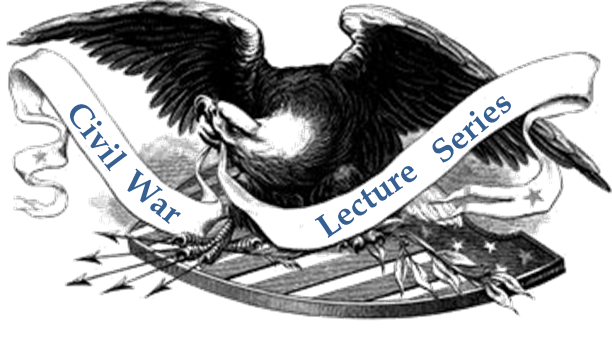 2022 is the 160th Anniversary of the 1862 Maryland Campaign and the Battle of Antietam.  Join us at the Jacob Rohrbach Inn to hear intriguing topics about the Campaign and the Civil War during our summer lecture series.  Many of this year's presenters are authors with recently published Antietam related books.
June 1 – M. Chris Bryan – "The XII Corps at Antietam: Tactical Details and Findings"
June 8 –  Darin Wipperman – "A Damaged Friendship: McClellan and Burnside's 1862 Correspondence"
June 15 – Brad Gottfried – "Brigades of Antietam"
June 22 – David Welker – "The Cornfield: Antietam's Bloody Turning Point"
June 29 – Joe Stahl & Matt Borders – "Union Faces of South Mountain and Harpers Ferry"
July 6 – Dr. Tom Clemens – "Veterans' Memories of Antietam"
July 13 – Mac Bryan – "The End of Compromise; Events That Led John Brown to Harpers Ferry"
July 20 – Frank E Bell III – "Unused Reserves? McClellan's Failure "To Destroy The Rebel Army"
July 27 – Kevin Pawlak & Dan Welch – "Ohio at Antietam"
August 3 – Aaron Holley – "Mapping the Antietam Battlefield in the 21st Century – the Cope Maps Revisited"
August 10 – Dr. Emilie Amt – "An African American Family at the Battle of South Mountain."
August 17 – Jim Rosebrock – "The Artillery at Antietam – New Insights"
August 24 – Steve Cowie – "When Hell Came to Sharpsburg: The Battle of Antietam and its Impact on the People Who Called it Home""
August 31 – Troy Cool – "The Locust Spring Hospital and the far-reaching consequences of Antietam"
September 7 – John Schildt – "Hunter Holmes McGuire: Doctor in Gray"
The lecture series will be held at the Jacob Rohrbach Inn on Wednesday evenings at 7:oo p.m.  This will be our seventh year hosting the series and we've raised over $2,200 for the Save Historic Antietam Foundation through our summer fundraisers.  To ensure adequate seating, please bring a chair.   In case of inclement weather, lectures will be moved to the Sharpsburg Christ Reformed United Church of Christ on Main Street. Parking is available on Main and Hall Streets.  For updates and a full schedule of presenters & topics check our Facebook page.
We will be following the current state and federal guidelines related to COVID-19.