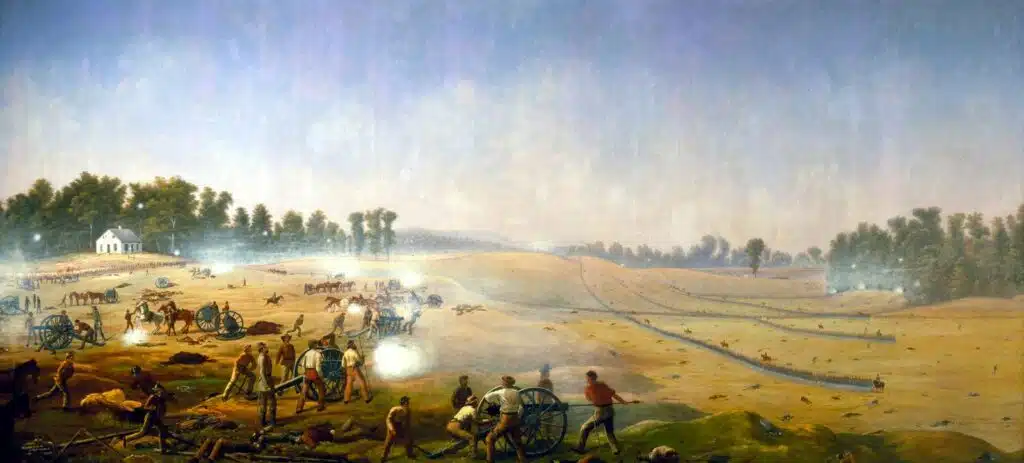 Most everyone who has visited the original Antietam Visitors Center and ventured downstairs has seen James Hope's five panoramic paintings of the battle of Antietam. Brad and Linda Gottfried have recently written a book that describes the paintings in detail. In this presentation, you will learn more about how the paintings were crafted, how they were almost destroyed, and get a close-up analysis of the various portions of each painting.  You will see aspects of the painting you may never have seen before. On August 9th, Brad and Linda will discuss "The Antietam Paintings of James Hope".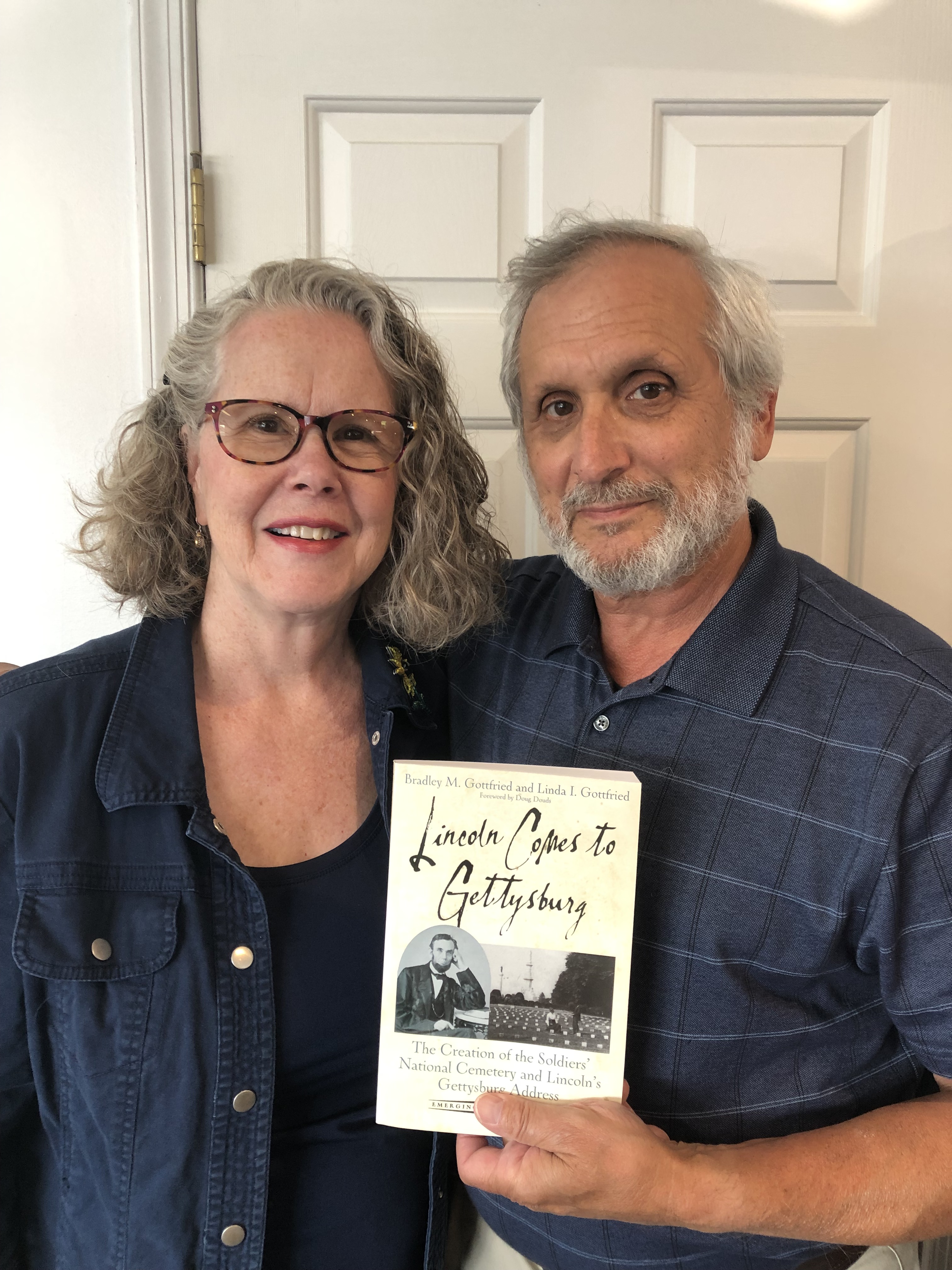 Brad is an Antietam Battlefield Guide, has written 17 books on the Civil War, and retired after serving 40 years in higher education. Linda is an award-winning artist who worked as a development officers and graphic designer before she retired. Brad and Linda have five children and seven grandchildren.
Come join leading historians and Antietam Battlefield Guides as they discuss intriguing topics of the Maryland Campaign of 1862 and the Civil War during our Civil War Summer Lecture Series.
These outdoors programs will be held at the Jacob Rohrbach Inn on Wednesday evenings at 7:00 p.m. These outdoor programs are free and open to the public. To ensure adequate seating, please bring a chair. In case of inclement weather, lectures will be held at the Sharpsburg Christ Reformed UCC Church at 117 Main Street. For updates and changes to the schedule check our Facebook page.