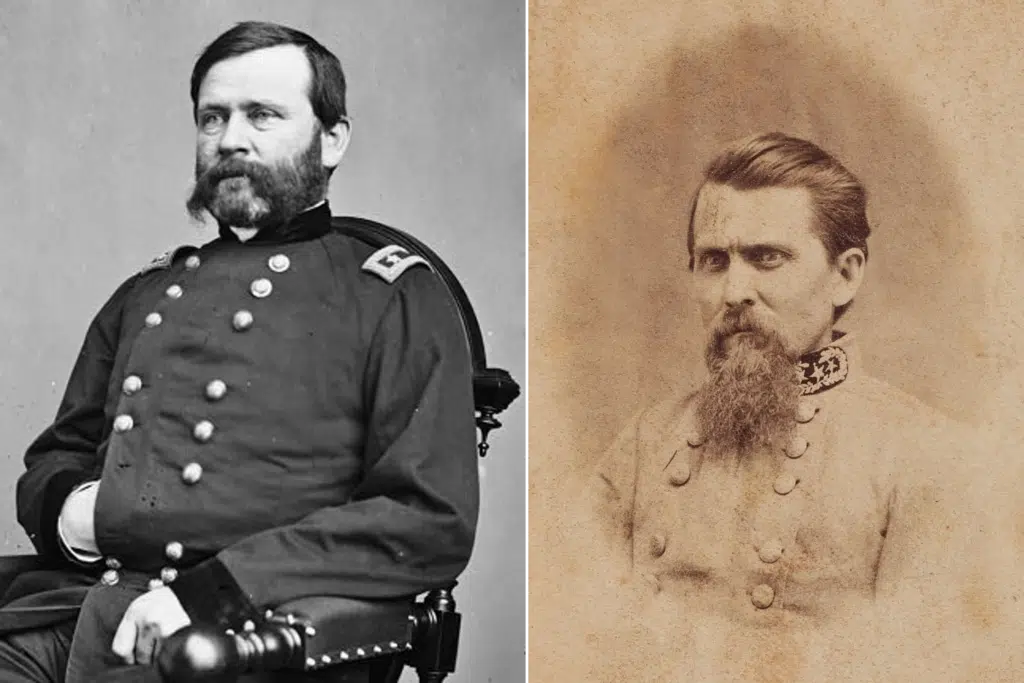 If you discover a Civil War general has suddenly disappeared from the historical literature after a sub-par performance in battle, you might look for him in the Trans-Mississippi. Throughout the war, this theater was often a dumping ground for generals both sides had no practical use for. On the other hand, some generals were sent west of the Mississippi for reasons other than simple banishment. Such is the case of two central figures of the Maryland Campaign.
Michael's presentation will focus on the fascinating and divergent paths of Union general William B. Franklin and Confederate general John G. Walker. Both men played prominent roles in the Maryland Campaign in the late summer of 1862, only to face one another in the Howling Wilderness of western Louisiana in the spring of 1864. Join Michael Lang on August 23 for "A Perfect Purgatory": Two Generals' Journey from Antietam Creek to the Trans-Mississippi.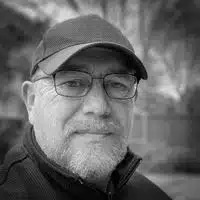 The author of Decisions at Antietam and Decisions of the Maryland Campaign, Michael, is working on his third book in the Command Decision of America's Civil War series, Decisions of the Red River Campaign. As a FedEx manager for over 37 years, Michael is also a successful photographer. Born in Colorado, Michael currently makes his home in Frisco, Texas.
Come join leading historians and Antietam Battlefield Guides as they discuss intriguing topics of the Maryland Campaign of 1862 and the Civil War during our Civil War Summer Lecture Series.
These outdoors programs will be held at the Jacob Rohrbach Inn on Wednesday evenings at 7:00 p.m. These outdoor programs are free and open to the public. To ensure adequate seating, please bring a chair. In case of inclement weather, lectures will be held at the Sharpsburg Christ Reformed UCC Church at 117 Main Street. For updates and changes to the schedule check our Facebook page.