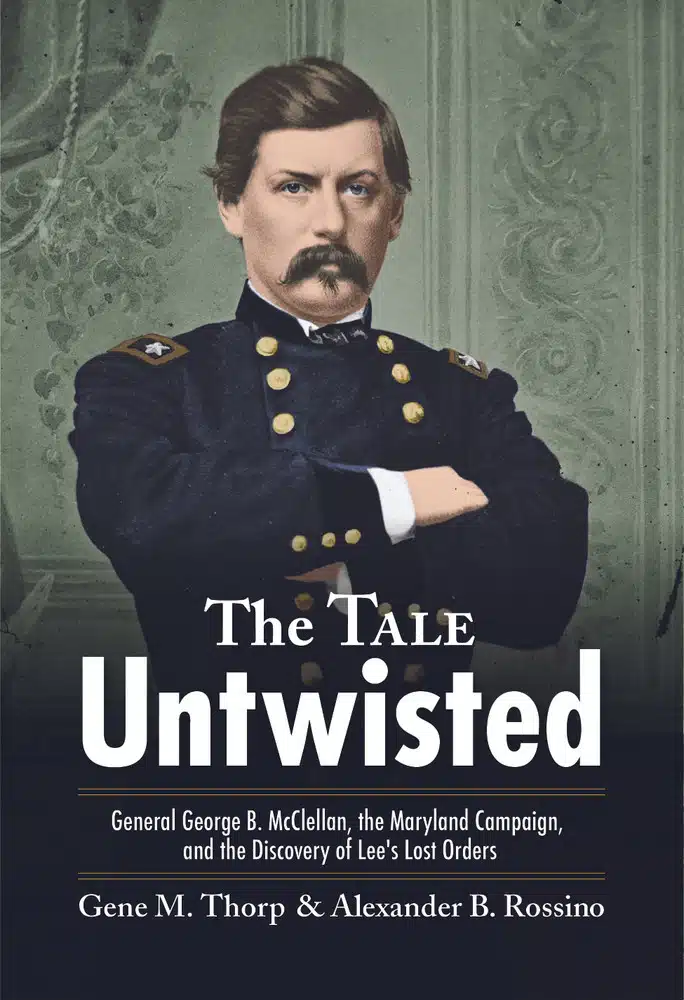 We are starting off our 2023 Civil War Lecture Series on Wednesday, June 7 with the authors of The Tale Untwisted: General George B. McClellan, the Maryland Campaign, and the Discovery of Lee's Lost Orders (Savas Beatie, 2022). Join Alex Rossino and Gene Thorp as they take us down their journey in reevaluating General George B. McClellan's response to the Discovery of Lee's Lost Orders during the Antietam Campaign.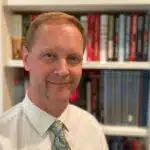 Gene M. Thorp is an award-winning cartographer, author, historian, and businessman. He is a lifetime researcher of the American Civil War with a focus on historical data and geography in the eastern theatre. Gene spent 15 years as a cartographer and graphics editor at The Washington Post. In addition to his responsibilities covering daily news, he helped guide the organization's coverage of the Civil War sesquicentennial. Gene currently works at the U.S. Department of State, Bureau of Intelligence and Research, where he helps advance U.S. diplomacy. As a freelance cartographer, his deeply researched and visually appealing maps can be found in an abundance of books on the New York Times Best-Seller list and throughout major museums and parks across America.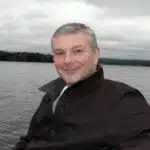 Alexander B. Rossino, PhD, resides in Washington County, Maryland. An award-winning independent historian, Dr. Rossino earned his degree from Syracuse University and worked at the U.S. Holocaust Memorial Museum in Washington, D.C from 1994 to 2003. He is the author of Their Maryland: The Army of Northern Virginia from the Potomac Crossing to Sharpsburg in September 1862 (Savas Beatie, 2021), and has published several articles on the Maryland Campaign. He has also written a two-part series of historically accurate Civil War novels published by Savas Beatie, Six Days in September: A Novel of Lee's Army in Maryland, 1862 (2017) and the forthcoming The Guns of September: A Novel of McClellan's Army in Maryland, 1862 (2023).
Come join leading historians and Antietam Battlefield Guides as they discuss intriguing topics of the Maryland Campaign of 1862 and the Civil War during our Civil War Summer Lecture Series.
These outdoors programs will be held at the Jacob Rohrbach Inn on Wednesday evenings at 7:00 p.m. These outdoor programs are free and open to the public. To ensure adequate seating, please bring a chair. In case of inclement weather, lectures will be held at the Sharpsburg Christ Reformed UCC Church at 117 Main Street. For updates and changes to the schedule check our Facebook page.