What an awesome lineup of  lectures for this summer at the Jacob Rohrbach Inn.  We have five new guest speakers on the schedule, so come hear leading historians and Antietam Battlefield Guides as they discuss intriguing topics of the Maryland Campaign of 1862 and the Civil War during our Civil War Lecture Series.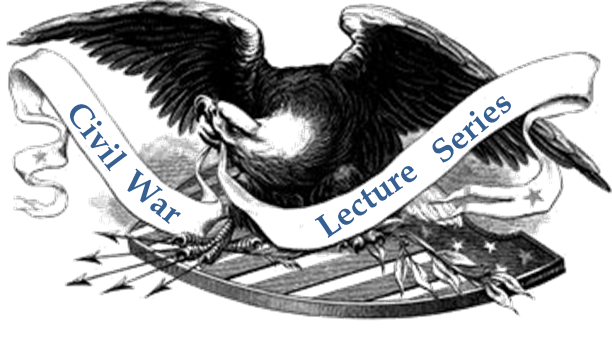 2019 Speaker Schedule
June 5 – Gordon Dammann – "Birth of Nursing and Hospital Care as a result of the Civil War"
June 12 – Mark Dudrow – "Cole's Cavalry"
June 19 – Joe Stahl – "Images from Meade's Division: The Pennsylvania Reserves at Antietam"
June 26 – Darin Wipperman  "The Only Doubtful Ones: McClellan's Least Favorite Corps During the Antietam Campaign"
July 3 – Tom Clemens – "Antietam in Their Own Words; Letters from the veterans describe the battle."
July 10 – George Franks – "Battle of Falling Waters: Last Battle of the Gettysburg Campaign"
July 17 – Jim Buchanan – "Following footprints and memory: Reexamining assumptions about the fight for the West Woods"
July 24 – Jim Rosebrock – Confederate artillery commanders at Antietam
July 31 – Steve Stotelmyer – "John Pope at Antietam: His influence on the Maryland Campaign and the Final Attack at Antietam"
August 7 – Kevin Pawlak – "In the Wake of Antietam: The Loudoun Valley Campaign of 1862"
August 14 – Matt Borders – "A Last Roll of the Dice: The Third Confederate Invasion of the North – 1864"
August 21 – Alex Rossino – "The Tale Untwisted: George McClellan and the Discovery of Lee's Lost Orders, September 13, 1862"
August 28 – John Schildt – "People and Places at Antietam"
These Wednesday evening programs are free and open to the public. They will be held outdoors on the grounds of the Inn at 7:oo p.m so bring a chair to sit around our event tent. In case of inclement weather the talks will be moved to the Sharpsburg Christ Reformed United Church of Christ on Main Street.  Check our Blog and Facebook page for weekly updates about the speakers and their topics.