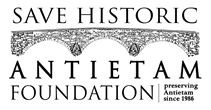 This year proved to be one of our best seasons yet. Thirteen weeks were packed full of excellent speakers and outstanding presentations. The weather also cooperated every Wednesday (except one), the attendance grew each week, and one new attendee won a raffle prize.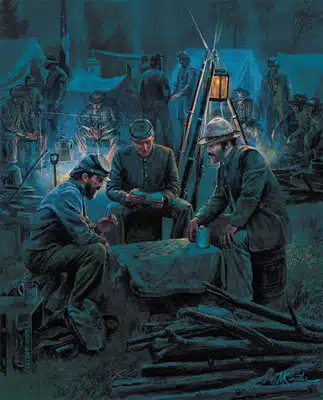 Over the last several years we have been conducting weekly raffles for a book written by the guest speaker, a donated battlefield photo or a framed Civil War print. This year the grand prize was a framed print of "Letters from Home" by Mort Kunstler, donated by Sharon Murray. This year's grand prize winner was Bob Smart, who is a weekly regular – Congratulations! The proceeds of this raffle goes directly to Save Historic Antietam Foundation. This year we raised an all-time high of $775!
Save Historic Antietam Foundation, or SHAF, is a nonprofit organization that was created in 1986 when there was a threat of development which would destroy the scenic and historic significance of the area. Since that time, SHAF has been working to promote the preservation and restoration of the scenic area in and around the Antietam Battlefield.
Recently, SHAF has purchased some critical property along the Harpers Ferry Road which was used by Confederate artillery to repulse the Union Ninth Corps attack and the "War Wounds" house in Sharpsburg. The "War Wounds" house, or the Gloss-Boyer property on Chapline Street, is one of the few homes in the area that still has visible scars from the Battle of Antietam. The raffle proceeds this year will assist SHAF in these two endeavors.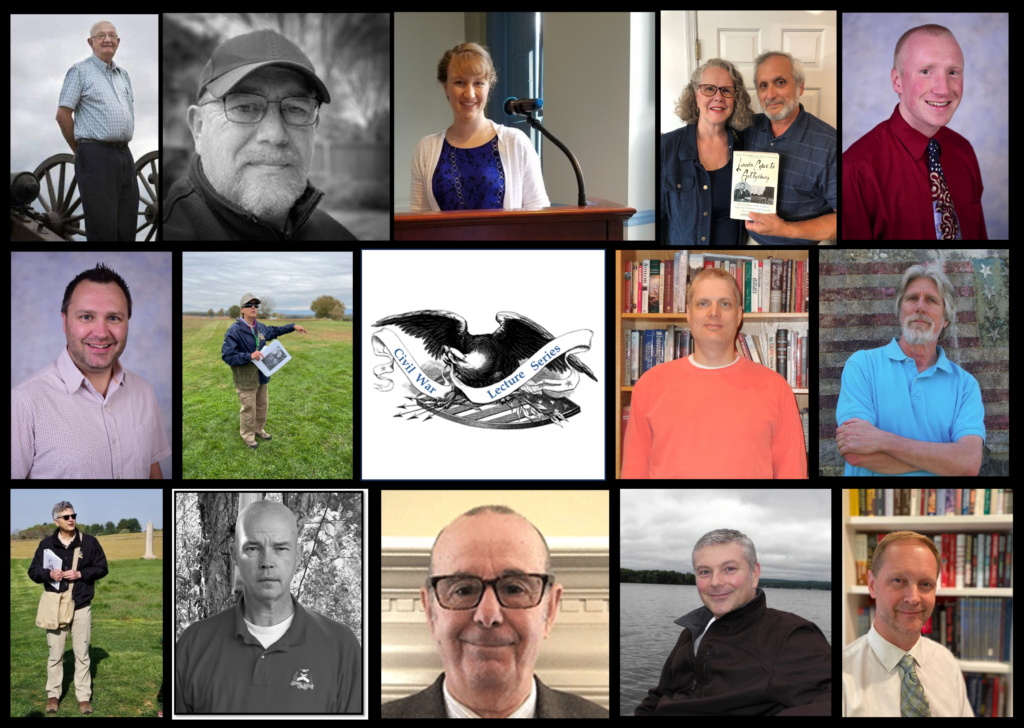 2023 Civil War Lecture Series Speakers
We would like to thank all of the outstanding guest speakers who volunteered their time to provide interesting and informative presentations.  A special thank you goes out to Pastor Rick and the Christ Reformed UCC for allowing us to use the church in case of inclement weather. Finally, THANK YOU to our guests and all the faithful attendees of the lectures.  Without you and your donations none of this would be possible.  To date, we have raised over $3,500 for SHAF!
We look forward to seeing you next summer for another year of new and exciting Civil War Lectures!