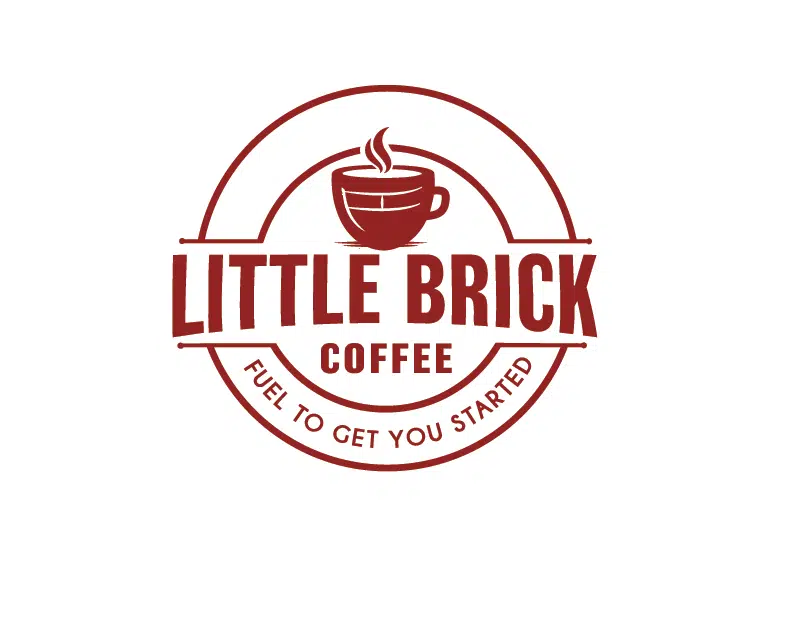 We are so happy to let you know that there is now a coffee shop just outside of Sharpsburg, called the Little Brick Coffee! This cute little coffee shop is serving craft coffees, teas, cold drinks, and pastries. Little Brick Coffee is co-located with Great American Brewing Company along the Shepherdstown Pike just before crossing over the river into Shepherdstown, WV.
Owners
The owners of Little Brick Coffee are Dorrie and Jeff Pilot, who live in Keedysville. They are also the co-proprietors of the Great American Brewing Company which is expected to open later this year. Soon you're be able to stop in for some craft beer, fresh made pizza and listen to live music.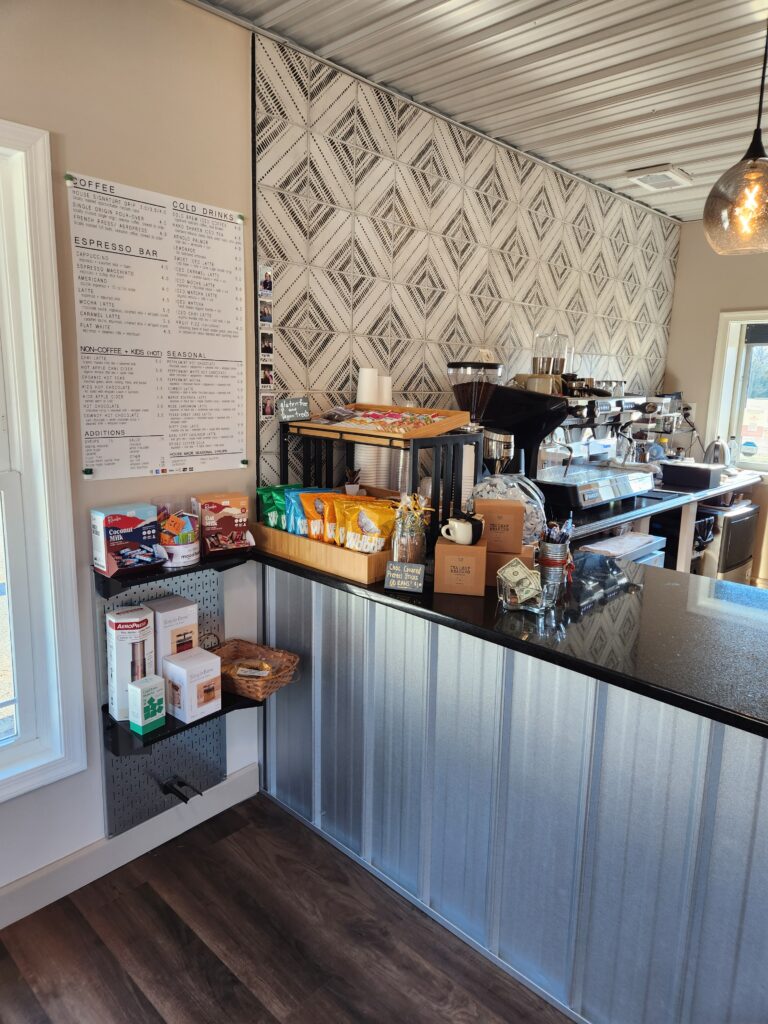 Little Brick Coffee has a wide selection of hot and cold coffee, espresso, lattes, as well as a variety of teas, hot chocolate, cider and seasonal drinks. Their coffee comes fresh-roasted from River Bottom Roasters in Hagerstown. They also provide fresh made pastries and snacks catering to both gluten-free and vegan diets. They have a walk-up window and plenty of outside seating (be sure to watch out for Dorrie's chickens that wander over to say hello to customers). Currently their hours are 6a – 4p on weekdays and 7a – 4p on weekends but those will be adjusted once the brewery is opened.
So the next time you're in the area stop in Little Brick Coffee to say hello and grab a cup of Joe!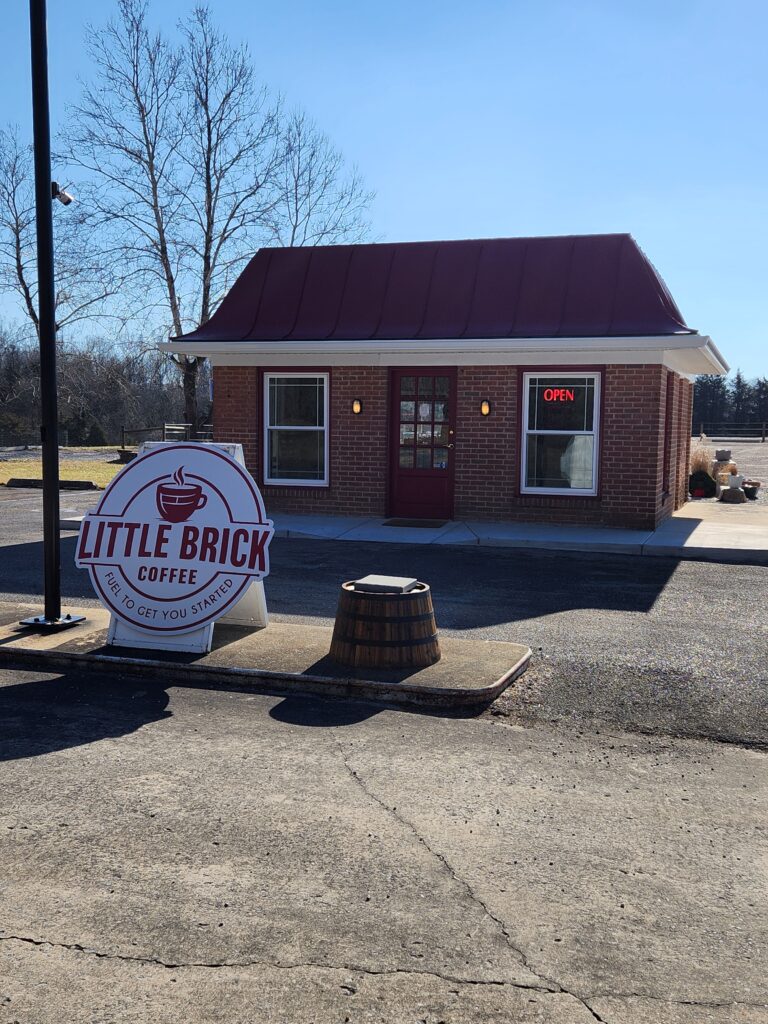 Directions
Travel west 2.7 miles from the Inn on Route 34, or the Shepherdstown Pike. Turn left into parking area. (Click here for Google Maps)
Little Brick Coffee
16613 Shepherdstown Pike
Sharpsburg, MD 21782
301-432-5868