Pricing Details:
$140
Get away with our Antietam Wine Experience*  
This package features a wonderful afternoon at the Antietam Creek Vineyard.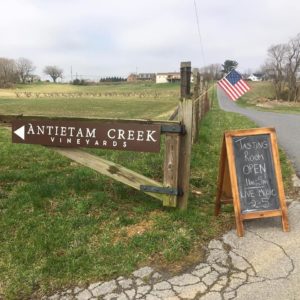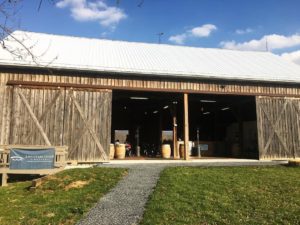 While at the vineyard you'll taste their amazing wine, snack on local cheeses and relax around the barn enjoying live music.  On your way back to the Inn, stop by Nutter's Ice Cream for an early snack before going to enjoy dinner at the Old South Mountain Inn.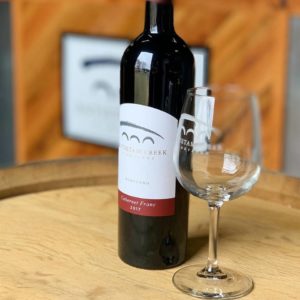 The package is available for guests staying on a weekend.
– wine tasting for two at Antietam Creek Vineyard
–  two keepsake ACV wine glasses
– ACV gift card
– fruit & cheese plate
– Gift card to Old South Mountain Inn
– Gift card to Nutter's Ice Cream
– 10% Discount at the JRI Gift Shop (Excludes Comphy Sheet Orders)
*Must be 21 or older
Filed under: Wine Tasting
Select an offer type to see other similar offers